MISD School Board Announces Acting Superintendent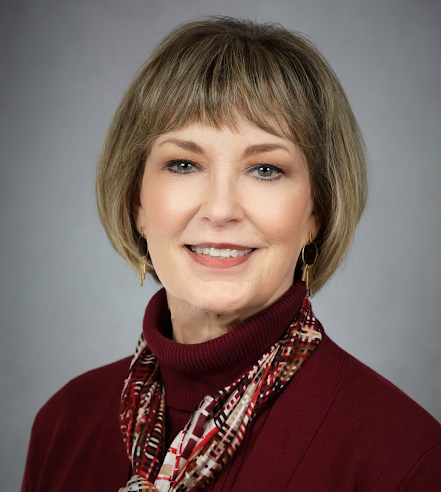 On Aug. 17, the Mansfield ISD School Board announced that Dr. Deborah Cron would assume the role of acting superintendent after Superintendent Dr. Kimberly Cantu notified the district she would take medical leave for an emergency medical procedure. 
"I will be serving in this role for about three weeks, and I have been very pleased with the leadership in this district," Dr. Cron said. "The Board of Trustees is an amazing group of individuals. They really care about the district and have high expectations for this district."
With more than 35 years of experience in education, the Board decided that Dr. Cron fit the role as she served as the interim superintendent for Garland and Duncanville ISDs and the superintendent at Weatherford ISD. School Board President Karen Marcucci strongly believes in Dr. Cron's leadership and agrees that she is more than qualified to lead the district.
"Dr. Cron's excellent qualifications and availability was a large factor in her selection, but it was also important that Dr. Cantu and the Board of Trustees each had a high level of trust in her leadership," Marcucci said. "I believe Dr. Cron will do a great job over the next few weeks. She has led other districts in times of crisis and done an excellent job moving districts forward in times of uncertainty."
For now, Dr. Cron will work to ensure that all Mansfield ISD campuses, teachers, and staff feel ready for the transition to in-person learning for students Sept. 8. She will meet staff members to review procedures and safety protocols as well as the superintendent's COVID-19 Task Force to finalize resumption plans.
"Our first goal is to keep both students and staff safe while at school, and then teachers will bring classrooms alive across the district with engaging instruction for our students," Dr. Cron said. "Mansfield ISD has a reputation of excellence. It has been a pleasure to see that excellence firsthand and know that parents and families can continue to trust this district to put the needs of their children first."