UPDATED: District Releases Exemption Requirements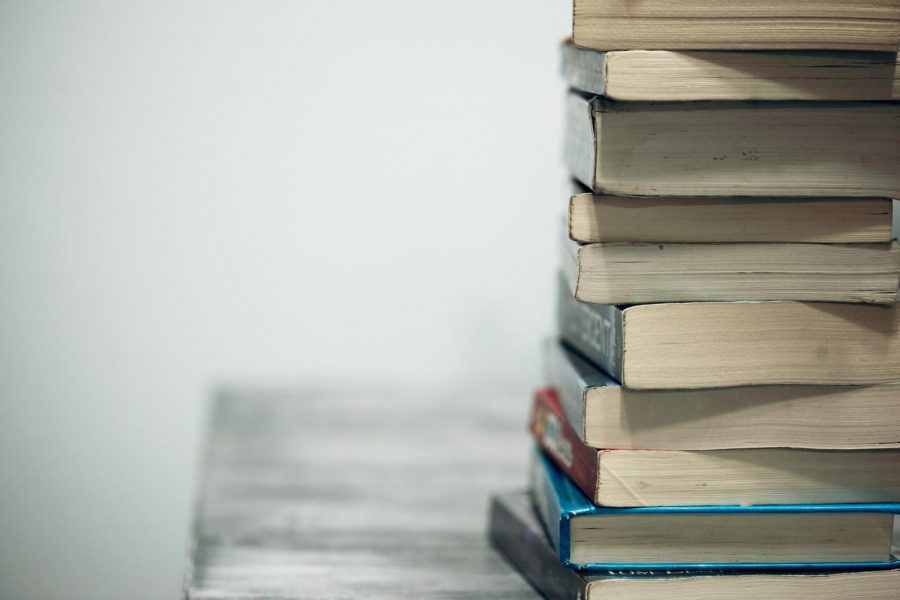 UPDATE
On Dec. 3, the district informed campuses of official 2020-21 exemption requirements. In contrast to years past, the requirements only pertain to grades and discipline. 
In order to receive exemptions, students must maintain an 80 or above up until Dec. 11 as well as meet disciplinary expectations which includes: not assigned AC, suspension or to BIC prior to Dec. 17. Absences will not be factored into exemption qualifications this year. 
To sign up for exemptions, students must complete the google form provided in their email or scan the QR code below. All exemptions must be requested by 11:59 p.m. on Dec. 13.

–
As the end of the semester gets nearer, students continue to wonder how exemptions will work or if final exams will look the same as in the past. Right now, administrators wonder the same thing. 
"We're still waiting on official word from the district on how this is supposed to look and what the requirements are going to be," Academic Principal Ketura Madison said. "I know it's in discussion, but there's still going to be exams."
Currently, exams are scheduled for Dec. 15 and 17. Senior Mikaela Settle does not worry about exams because she takes most of her classes through TCC, but she understands how this uncertainty is tough for others. 
"I know some of my friends are stressed about exemptions on top of trying to stay safe and educated during this pandemic," Settle said. "I feel for them. I can only imagine all that hard work of showing up to school and maintaining an 80 or above all semester just to not have exemptions." 
For virtual students, final exams will be on Edgenuity like the rest of their assignments. It's unknown if there will be extra precautions enabled on the learning platform to inhibit cheating, though. 
"The only thing that we could put in place is that they would have to have their camera on for exam day," Madison said. 
Madison hopes to have a solid plan in place to present to parents and students during the first week of Dec. All official word will come from the district.
"I think they've made it clear that we will have exemptions," Madison said. "There are so many things that are not off the table."