Stewart, McDade Accept Positions in Garland ISD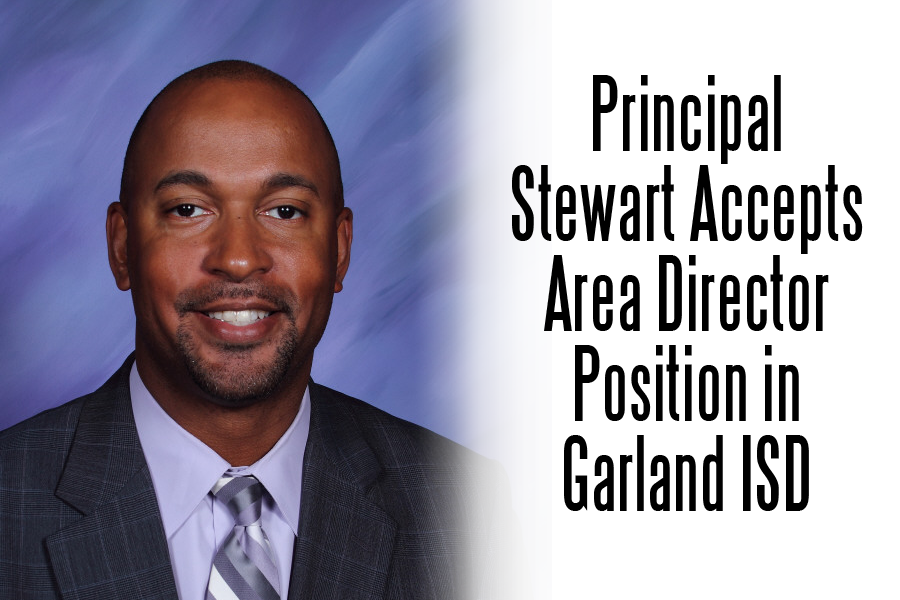 Following in the footsteps of former MISD Superintendent Dr. Bob Morrison, Principal Des Stewart and Ben Barber Principal Janet McDade will leave Mansfield ISD for positions as Area Directors in Garland ISD. Mr. Stewart will stay on as principal for the remainder of the year, through graduation and next year's planning. A replacement has not been named.
"I've gone back and forth, back and forth," Mr. Stewart said of his decision to leave. "I've been presented with an opportunity that, to be honest, it would be hard to turn down– an opportunity that will hopefully help me progress down the path of my own career. Like my mom said, 'You'd be a fool to turn it down.'"
Mr. Stewart received the call confirming his position May 14, and announced his departure at a teacher's meeting May 15.
"I can't put into words how much you mean to me," Mr. Stewart told the staff at the meeting. "I brag on you all. Everyone here brings something special to the table. I called this meeting because I wanted you to hear it from the horse's mouth, but also because I wanted you to know I attribute a lot of my success to you."
Before coming to Legacy from T.A. Howard Middle School, Mr. Stewart was the Principal at S.H. Crowley Intermediate School in the Crowley ISD. Prior to that Stewart was an Assistant Principal in Crowley ISD, and a teacher and coach in the Fort Worth ISD. His ultimate goal is to become the superintendent of a school district.
"I'm looking forward to reconnecting with Dr. Morrison," Mr. Stewart said. "I love his style of leadership and his vision. He is a great role model for myself as an aspiring superintendent. I'm looking forward to learning to work with the different levels of schooling under his tutelage, especially as I hope to one day walk in the shoes of a superintendent.
Currently working to achieve his Ph.D. at Stephen F. Austin University, Mr. Stewart has also had some things to learn from his first year working on a high school campus.
"I've enjoyed interacting with the young people at Legacy," Mr. Stewart said. "They all are at critical points in their life. It was my goal- and I felt, my duty- to prepare these students for the real world. I've thoroughly enjoyed sitting down and being able to play a part in the social and educational development of the young people here."
Since taking over as principal from Director of Student Services David Wright, in Feb. 2012, Mr. Stewart has worked to create strong relationships with staff members.
"I've enjoyed the relationships that have developed between myself and the staff," Mr. Stewart said. "It's been a tough year with all of the changes. I wanted to assure them that I was just as vested in the job as they were."
After making the announcement to the teachers, Mr. Stewart left them with one last remark.
"Let's keep Bronco Nation alive. Thank you for all you do for students."
About the Contributor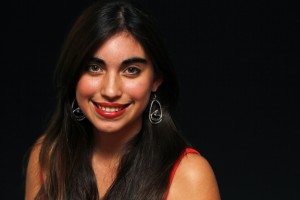 Amanda Granato, Editor-in-Chief
I'm Amanda. My last name is twelve different kinds of complicated, but around here I go by Granato. I'm the Editor-in-Chief of the Rider Online. This...